ENTREPENEUR
Do you have a dream of starting your own business? Maybe you already have but need answers to a range of questions?
Kalundborgegnens Erhvervsråd is here to help you with sparring and guidance suited to your individual pace, need, and situation.
As entrepeneur in the Kalundborg area, you are offered:
Help to establish your business
1:1 sparring
Network with other entrepeneurs
Workshops and advisor events
A focused 360 degree review on your business
Etc.
Contact Kalundborgegnens Erhvervsråd to learn more about the opportunities in your journey as entrepeneur.
MOVING TO KALUNDBORG
Have you landed a dream job at one of the Biotech City's companies? Are you considering one of Kalundborg's many exciting educational opportunities? Or are you just becoming curious about what Kalundborg has to offer? Then you should contact Kalundborg Municipality's settlement team.
The settlement team can tell you everything you need to know about moving to the Kalundborg as well as help you along the way with practicalities. Read more on Go to Kalundborg
NETWORK
Do you know the community platform SYMB, where you can participate in everything from "Folkekøkken" to book clubs? Or SYMB Internationals, where international citizens can network and make new relationships with other internationals or Danes in the local community? There is also a group on Facebook "Ny i Kalundborg", where newcomers plan all kinds of events.
JOB FOR PARTNER
In the job for partner scheme, Kalundborg Municipality collaborates with local industry and neighboring municipalities to find job opportunities for partners and spouses, who have not yet landed a job with one of the city's many exciting workplaces.
The Biotech City offers a world of opportunities for you and your family, so you can focus on attaining the life you dream of.
TRANSPORT TO THE BIOTECH CITY
Some settle in Kalundborg from day one while others start out commuting and maybe later on decide to move. If you are part of the latter group, there are great opportunities for commuting and/or making use of public transport.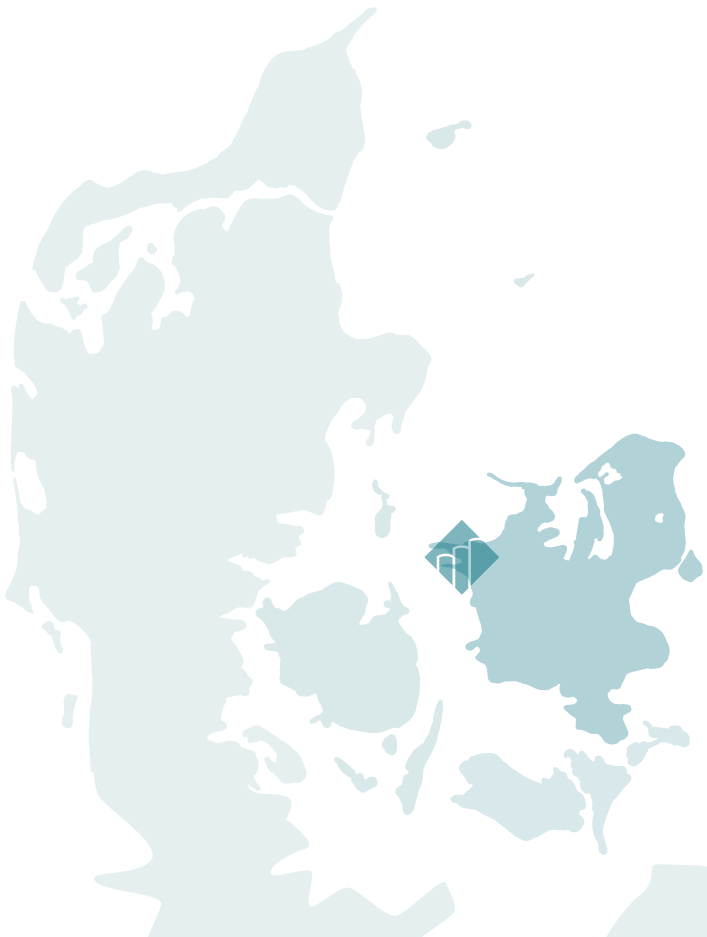 PUBLIC TRANSPORT
The train station "Biotekbyen Kalundborg Øst" is located at the heart of Kalundborg's industry. From here, there are direct connections to e.g. Holbaek, Roskilde and Copenhagen which provide commuters easier access to/from the city's companies and educational institutions.
BY CAR
The Biotech City works to strengthen the infrastructure to make it even easier for you to get from your home to one of Kalundborg's many opportunities.
The work on the last part of the Kalundborg highway starts in 2022 to make it even faster for you to cross Zealand from e.g. Roskilde through Holbæk and Jyderup all the way to Kalundborg.
But you do not have to wait for a new highway, because in less than 1 hour you can get to the Biotech City from cities such as:
HOLBÆK · KORSØR · RINGSTED · ROSKILDE · SKÆLSKØR · SLAGELSE · SORØ
Add another 15 minutes, you can even get here from Greater Copenhagen, Southern Zealand or Eastern Funen.
Kalundborg is closer than you may think.