BIOTECH AND PROCESS INDUSTRY
BIOTECH AND PROCESS INDUSTRY
The Biotech City is a growth driver in Denmark – an industrial hotspot within biotechnological production. The Biotech City has Scandinavia's largest biotech production including a strong process industry, an extensive follow-up industry of subcontractors, and a growing ecosystem of SMVs and start-ups.
The Biotech City holds the world's largest insulin factory, the world's largest enzyme production and Denmark's largest refinery to name a few. Furthermore, you will find a dense underwood of skilled subcontractors; a support industry of smaller companies, which provide indispensable equipment and essential services to support the growth journey.
Get a glimpse of the Biotech City industry below.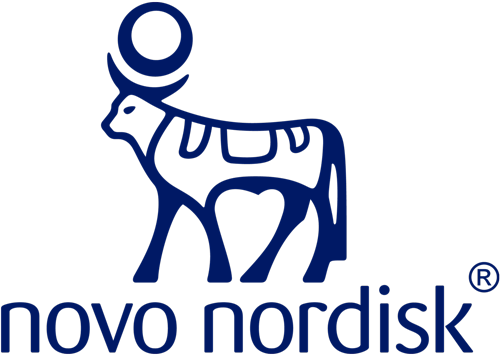 NOVO NORDISK
Novo Nordisk in Kalundborg produces products for treatment of severe obesity and diabetes as well as a number of biopharmaceutical products. About 30 million patients worldwide receive medicine that comes from Novo Nordisk's production facilities in Kalundborg, which were established in 1969 and today cover an area of ​​1,200,000 m2 shared with Novozymes.
In 2021 Novo Nordisk announced a DKK 17 billion investment in production facilities in Kalundborg – on top of the DKK 18 billion already invested in the city since the turn of the millennium.

NOVOZYMES
Novozymes is the world's largest supplier of enzymes and microbial technology. Side by side with Novo Nordisk is Novozymes' production facilities in Kalundborg, which are used for bio innovation to create the progress the world needs today and in the future. Bioinnovation is for example used to enable higher harvest yields in agriculture, to do laundry at lower temperatures, to make energy savings in manufacturing processes, and for renewable fuels.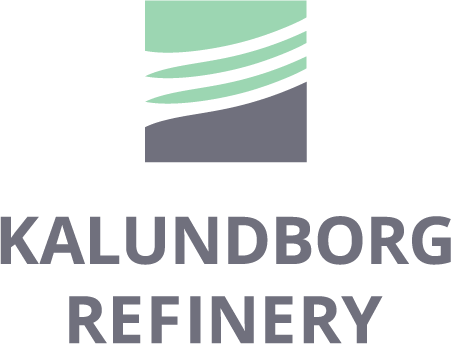 KALUNDBORG REFINERY
Kalundborg Refinery is a Danish energy company that produces naphta, petrol, diesel, fuel oil, and heavy fuel. Kalundborg Refinery is the largest refinery in Denmark processing approximately 5.5 tonnes of crude oil, condensate and feedstock per year and it has a tank capacity of 1.2 million m3

CHR. HANSEN
Chr. Hansen is a global, differentiated bioscience company that develops natural ingredient solutions for the food, nutritional, pharmaceutical and agricultural industries. Chr. Hansen produces HMO (Human Milk Oligosaccharides) used in infant formula at their production facilities in Kalundborg.
Chr. Hansen took over the factory in 2020, which among other factors, were driven by Kalundborg's dense underwood of skilled subcontractors, the city's biotech and educational environment as well as the famous industrial symbiosis.

NNE
NNE plays a role in improving the lives of people around the world by enabling pharma and biotech companies to bring products to market with fast, innovative and reliable solutions. Every day, NNE's engineers and technical experts solve complex engineering challenges for pharma manufacturers to help establish efficient, sustainable and intelligent facilities essential for drug production worldwide.
NNE has close to 240 employees in Kalundborg. The unique atmosphere in the Biotech City and the passion for pharma are among the reasons why NNE is located here.

KALUNDBORG FORSYNING
Kalundborg Forsyning supplies thousands of households with drinking water and district heating, and the company purifies wastewater from the entire Kalundborg Municipality. In addition, Kalundborg Forsyning supplies surface water to some of the Biotech City's large companies.
To Kalundborg Forsyning, the Biotech City community and the collaboration across industry, knowledge institutions and the municipality serve as a binding partnership for sustainable growth in Kalundborg.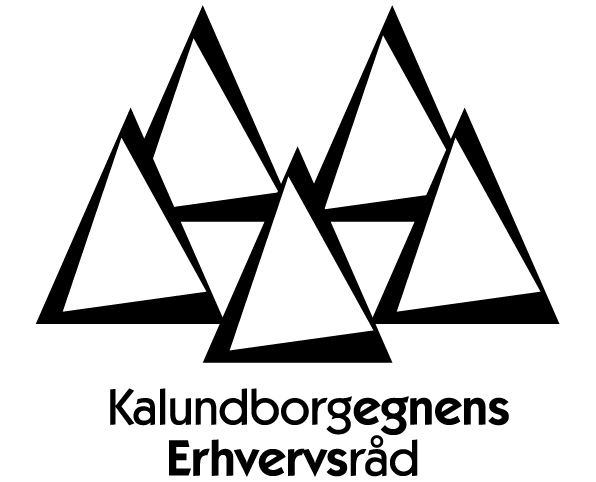 KALUNDBORGEGNENS ERHVERVSRÅD
Kalundborgegnens Erhvervsråd er en medlemsbaseret forening med ca. 350 medlemmer. Medlemsskaren rummer alt fra den lokale café til den internationale produktionsvirksomhed.
Kalundborgegnens Erhvervsråd arbejder for at fremme og styrke iværksætteri gennem vejledning og netværk. For at forbedre rammevilkår for erhvervslivet gennem dialog og samarbejde med bl.a. kommunen og andre aktører. Og for at gøre det så attraktivt som muligt at drive virksomhed og rekruttere ansatte på Kalundborgegnen.

KNOWLEDGE HUB ZEALAND
Knowledge Hub Zealand is an association and a partnership created to support knowledge, education, and development in Region Zealand – especially focusing on the biotech development journey in North West Zealand.
Among other things, Knowledge Hub Zealand functions as secretariat to the Biotech City with the ambition of creating a regional biosolutions and life science cluster.