In the Biotech City you will find a growing educational environment. In close collaboration with the Kalundborg's world-class industry, we cultivate talents of the future locally. The educational institutions and the companies work closely together to constantly match the companies' demand with the city's educations.
Choosing an education in the Biotech City equals a solid step on the path to a career in the world's leading biotech and process industry.
COLLABORATION AND COMMUNITY
The strong partnership between the educational institutions and the industry has a positive impact in the form of company visits, project collaboration, guest lecturers, mentoring courses and internships, all of which helps to link the students closer to the industry and closer to a potential future workplace.
The Biotech City holds a unique study environment: We know each other. We help each other. And we care about each other. As a student in the Biotech City you will meet an environment in the form of a community, and you will experience close contact with both fellow students, teachers, and representatives from the local industry.
Choose your direction
How does an education within biotechnology or mechanical engineering sound? How about process or pharma operator? Or what about a degree in Technology Management and Marine Engineering? These just represent a few of the opportunities the city have to offer.
Kalundborg is both a biotech city and a growing educational city with a special focus on biotechnological production and process technology. But the list is long, and you can choose from a wide range of education opportunities, and even more are on the way.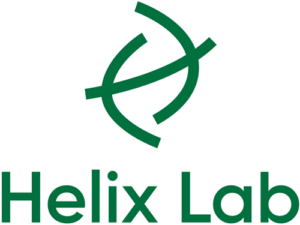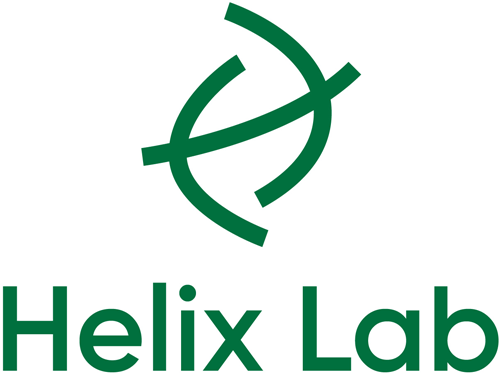 Helix Lab
Helix Lab is an education and research center for scientific collaboration between the bioindustry in Kalundborg and the universities. Helix Lab Fellows have access to the laboratories, equipment and facilities at Helix Lab, as well as housing at Kalundborg Kollegiet. Helix Lab contributes to the Biotech City's 2030 vision by creating an attractive and vibrant research and study environment for students, scientists and specialists from the industry.

Professionshøjskolen Absalon
At Absalon's Campus Kalundborg you can study biotechnology, mechanical engineering or bioanalytics.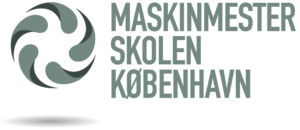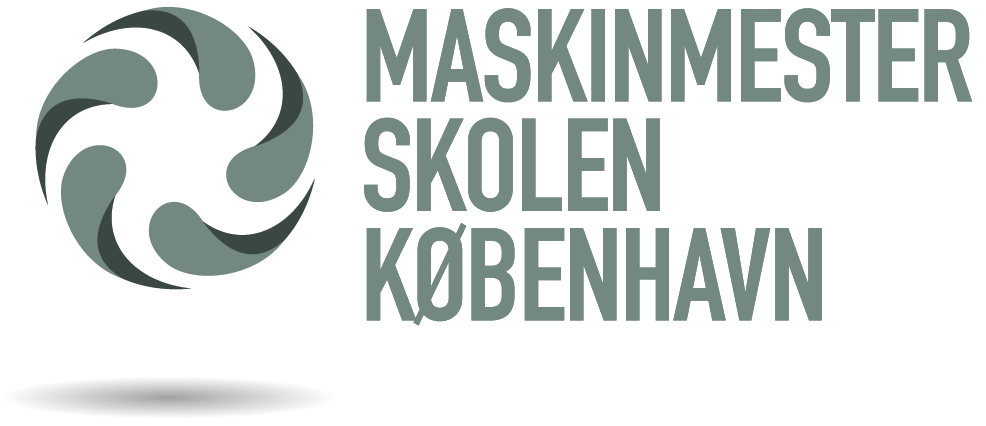 technology management and marine engineering
Maskinmesterskolen focuses on working with energy solutions and climate-friendly supply. You will gain broad technical knowledge and acquire new competencies within power plants, district heating, wind turbines, wastewater treatment, offshore and shipping.
Kalundborg Gymnasium, upper secondary
At Kalundborg Gymnasium you can choose to focus on science, social sciences, language, art, or culture and society.

Nordvestsjællands Erhvervs- og GymnasieuddannelseR, business education and upper secondary
Nordvestsjællands Erhvervs- og Gymnasieuddannelser is the largest educational institution in Northwest Zealand, and it consists of:

knowledge hub zealand
Knowledge Hub Zealand is an association and a partnership created to support knowledge, education, and development in Region Zealand – especially focusing on the biotech development journey in North West Zealand.
Among other things, Knowledge Hub Zealand functions as secretariat to the Biotech City with an ambition of creating an educational knowledge hub to locally grow the qualified workforce needed at Scandinavia's largest biotech cluster.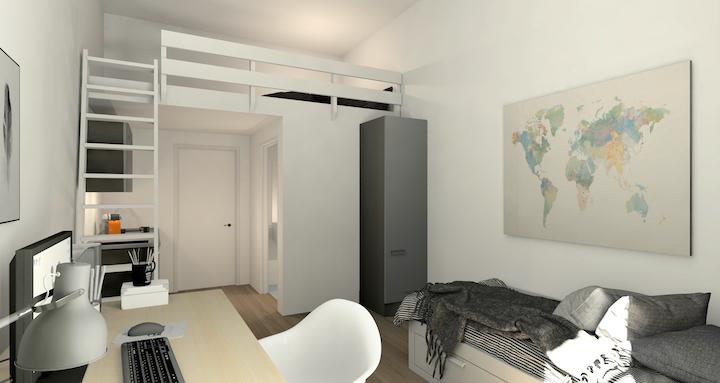 Student housing – kalundborg kollegiet
Kalundborg Kollegiet is placed in the heart of Kalundborg. With its modern facilities and student friendly prices, Kalundborg Kollegiet will serve as the perfect frame for a student life in the Biotech City.